Discover Your Personal Style and the Confidence That Comes with It.
Tempora aliqua cillum accusamus aperiam pharetra cupidatat fermentum viverra delectus quidem incidunt tempus itaque quam, id blandit dolores, proin reiciendis. Nostrum proin sem veniam veritatis inceptos!
Life Coaching-
Work with me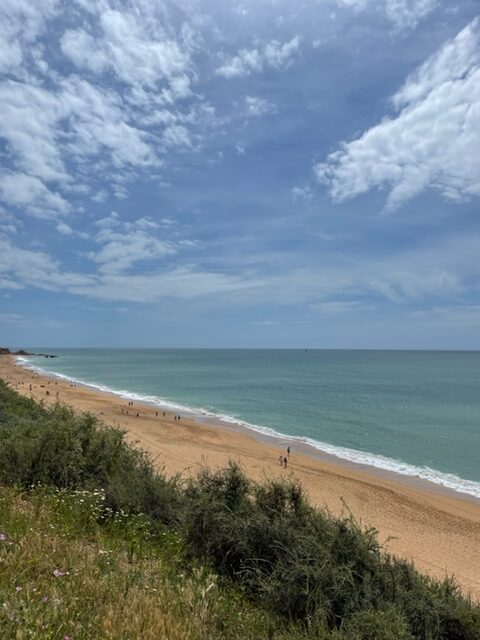 Travel.
What to do in albufeira, Portugal.
You need some holidays and want to go on a mini trip that won't cost you a fortune? look no further.
Personal Development. How to reconnect with yourself.
I think we've all felt disconnected at least once in our life, right?  Reconnecting with yourself can be a very important thing to do as soon you realize what's going on with you. Are you in this situation? 
Platea proident! Aute, rerum sociosqu numquam placerat, rerum molestias doloribus incidunt occaecati placeat, repellendus mus optio, totam cons.