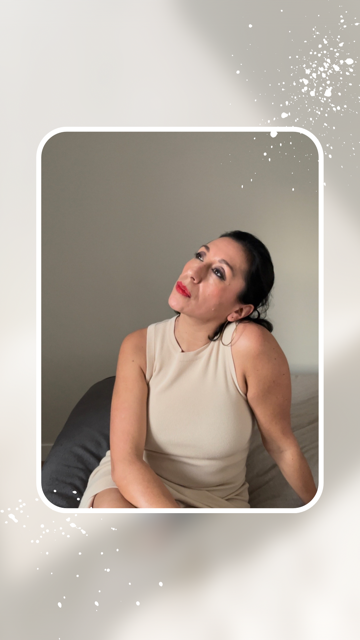 Thanks for stopping by! In this blog, I share the things I am passionate about and that I love deeply. Also, you will find a mix of travel, food, self-development and coaching.
Life Coaching-
Work with me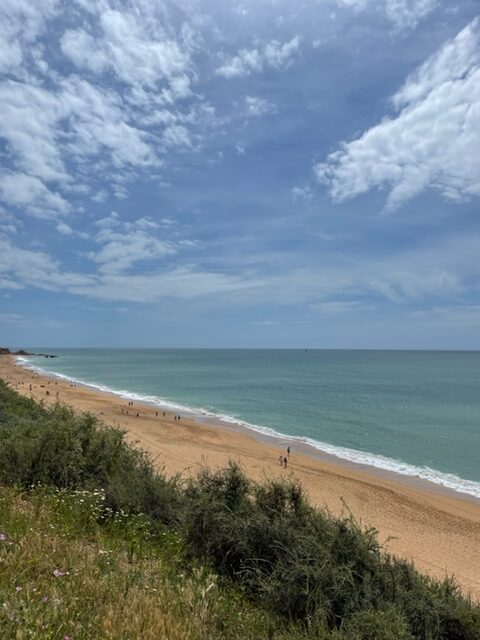 Travel.
What to do in albufeira, Portugal.
You need some holidays and want to go on a mini trip that won't cost you a fortune? look no further.
Personal Development. How to reconnect with yourself.
I think we've all felt disconnected at least once in our life, right?  Reconnecting with yourself can be a very important thing to do as soon you realize what's going on with you. Are you in this situation? 
Discovery calls Are Free!
If you want to check if you need a coach and mentor to help you with your current problems. Or if you struggling with something specific like if you lack confidence and would like to change this, reach me out!